Advertisement
The break that was announced two weeks ago has come to an end. Last time, both Maki and Nagisa said goodbye to the fans. And now, Ishigami's love story will see a final conclusion. The final nail in his arc will be when he confesses his love to Miko. It might also be possible that this story would be left as a side story. Well, that is the question for some other time. This week, the main focus is on Kaguya-Sama Love Is War Chapter 274. Here is everything you need to know about the chapter.
The upcoming storyline will show what Kaguya has been planning to tell Miyuki. Right now, she is the only one going through endless struggles. But her time to shine is not far away. Will Miyuki stand by her side to help her out? Only time will tell!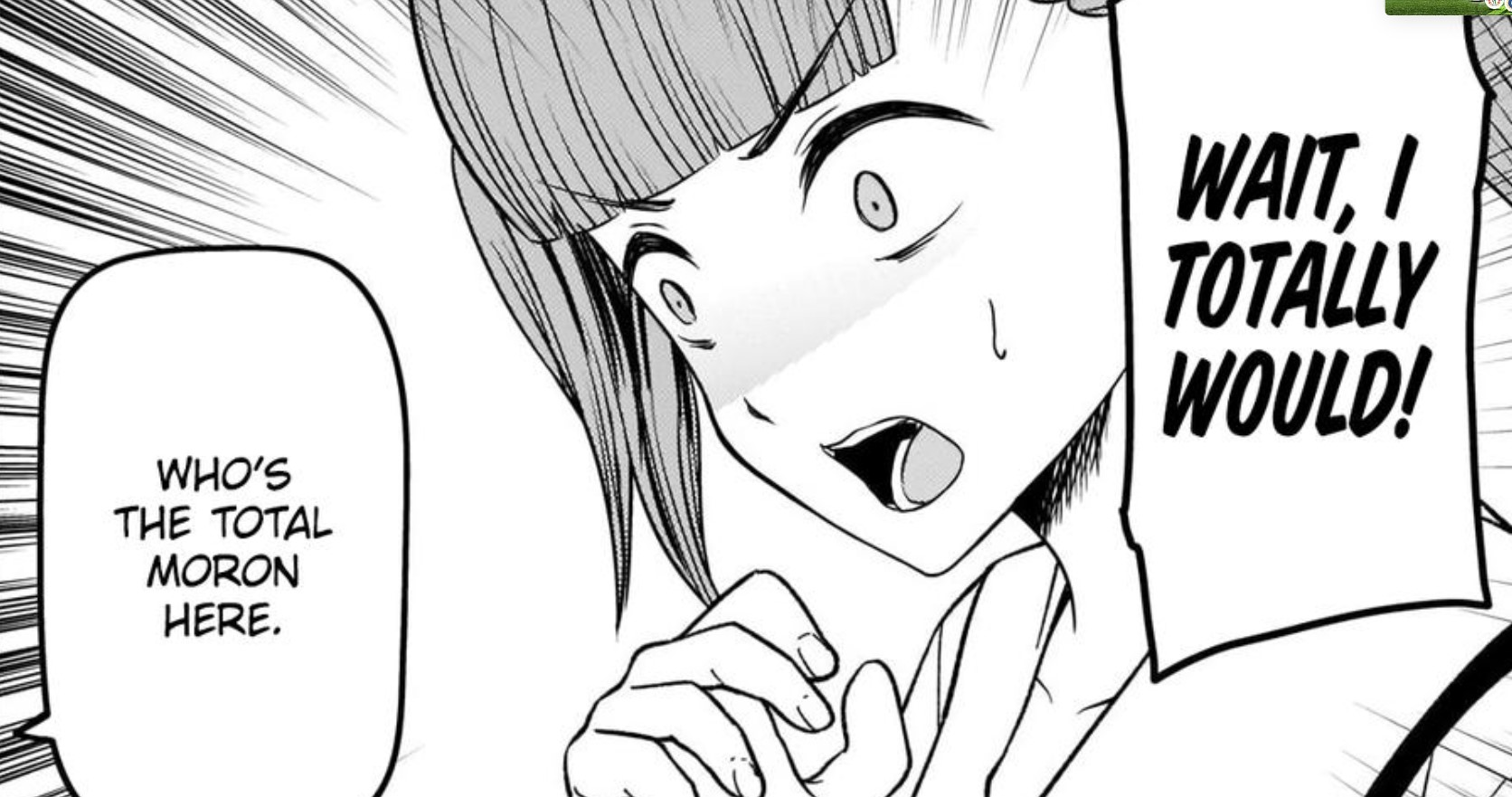 Kaguya-Sama Love Is War Chapter 274: What Will Happen Next?
As per the update from the last panel of the chapter, the next outing will also bring a farewell for one more character. However, we do not know who this character is going to be. The last of the characters that need a farewell is Ishigami and Miko Iino. And other than them, the two main characters are still waiting to see a conclusion. So, Kaguya-Sama Love Is War Chapter 274 is expected to open with a conversation between Kaguya and Miyuki.
These two will talk about where their relationship is headed. And since Miyuki is yet to spend a lot of time at the University, will it be possible for the two of them to keep up with each other's life? It will be interesting to see what these two talk about in this outing.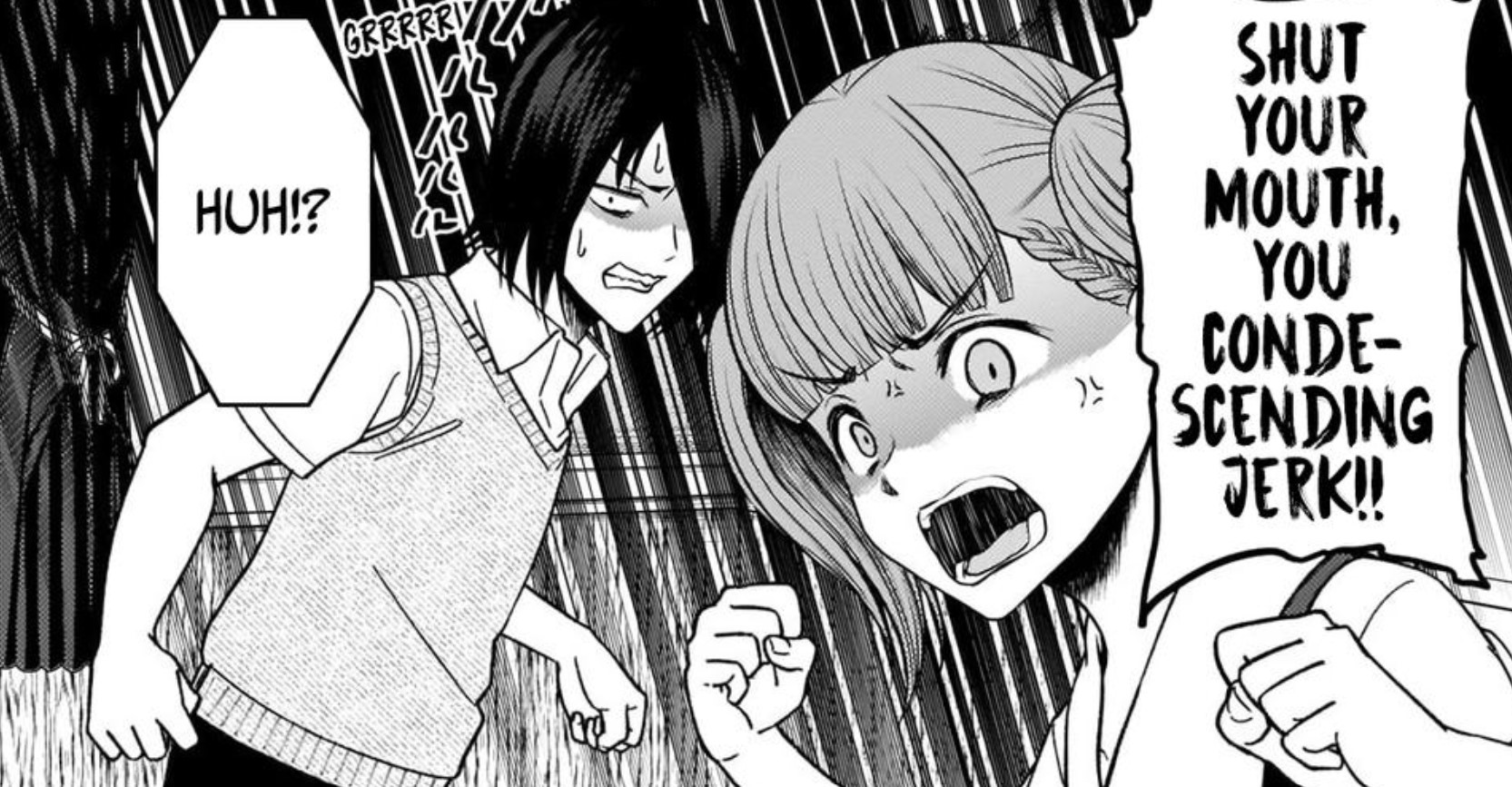 Previous Chapter Recap!
Kaguya-Sama Love Is War Chapter 273 started with Nagisa coming to meet Ishigami, who was in conversation with Miyuki over the video call. She was pretty happy that the summer had come to an end. However, her problem was pretty constant. All she wanted was to get over her love. This chapter was the final time that we saw Maki Shijo, Nagisa Kashiwagi, and Tsubasa Tanuma in the manga.
In the middle of the conversation, Nagisa did even tease Ishigami about Iino having a boyfriend already. That freaked the boy out to some extent. In the last part, Maki Shijo went to meet with Kaguya. The two ladies talked about love and relationships. Soon after, the entire school heard rumors of Nagisa breaking up with Tsubasa.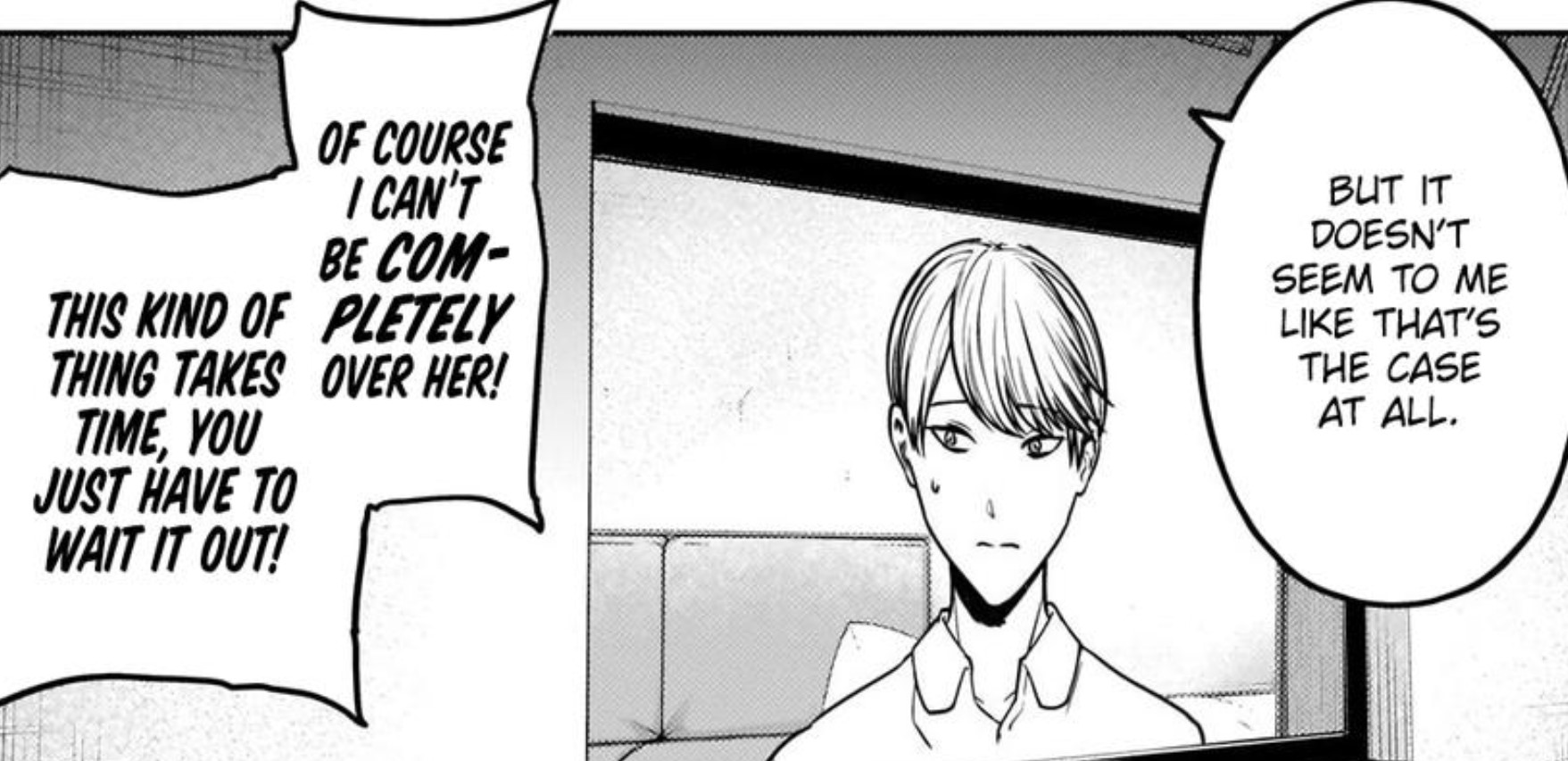 Kaguya-Sama Love Is War Chapter 274: Release Date
The end of summer brought fresh air for all everyone in the story. But seeing Ishigami for the last time was certainly a piece of bad news. So, Kaguya-Sama Love Is War Chapter 274 will release this week without any more breaks. The last break has come to an end, and the final release date is September 1, 2022. Fans will be able to catch all the chapters only on the official pages of Shonen. Thus, keep an eye on The Anime Daily to get more intel right here.
Advertisement